"

What a charmer this one is (review of "Somnambulist Chaser" album 2016). Fahey sounds like a free-association songwriter version of Tom Petty over richly textured, Dylan-meets-Feelies Americana arrangements in such wry, wordy gems as "The Drunken Prisoner of Circumstance." " - Chris Riemenschneider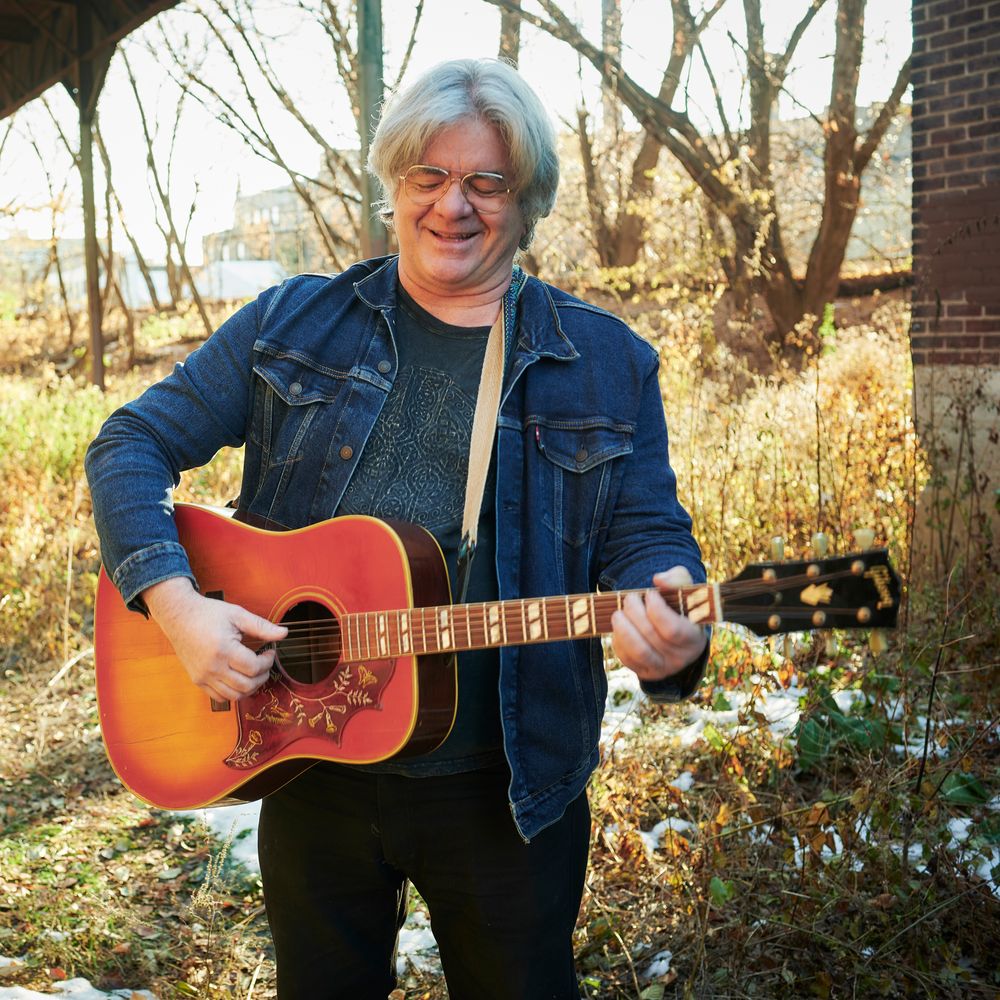 Joe Fahey
Singer-Songwriter
Joe Fahey started playing bass and guitar in bands in 1979 in Minneapolis. In the mid 80s he formed a band called the Tangents, playing original music in Minneapolis clubs like Fernando's & the Valli in Dinkytown.

In 1990 he formed Carp 18, performing at clubs such as 7th Street Entry, 400 Bar, Uptown Bar, Cabooze & many others. They released "Russian Racehorse" in 1996 & "bug rump" in 2006. He released his solo debut album "Tote Bag" in 2006, "Bushnell's Turtle" in 2011 and Somnambulist Chaser in 2016 and is releasing his 4th solo album "February On Ice" on February 26, 2021.

He performs as a solo acoustic artist as well as with his bands The Bottom 40 and garage rock cover band The Local Hermits.
February On Ice
Joe Fahey
0:00/2:42

0:00/3:10

0:00/3:01